Office Cubicles and Workstations
Office Cubicles and Workstations – Serving Ventura, Santa Barbara and the San Fernando Valley
Today's modern workstations combine functional space with great design. So whether you want to create a space that fosters creativity and collaboration or one that maximizes privacy and reduces noise, BizClicks Office has your solution. We are pleased to carry a variety of workstation and cubicle products, allowing us to design something unique just for you.
In fact, we have earned a reputation over the years as the place to find the best selection of office systems and cubicles at the most competitive prices, and we are proud to be the trusted choice of businesses throughout Calabasas, Riverside, Santa Barbara, Ventura, Inland Empire, the San Fernando Valley and beyond. From simple and affordable cubicles to elegant, high end workstations, we will work with you to design, deliver and install a workspace that meets your needs, suits your taste and fits your budget.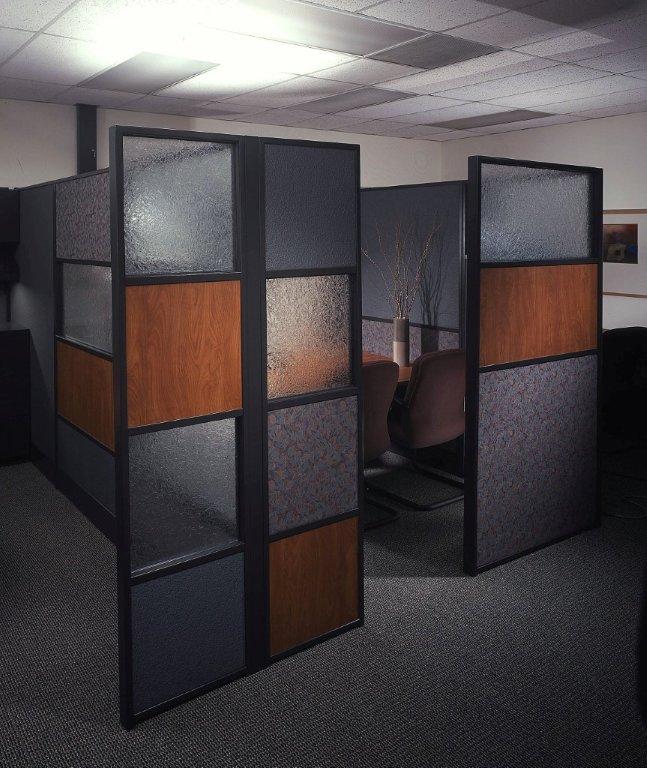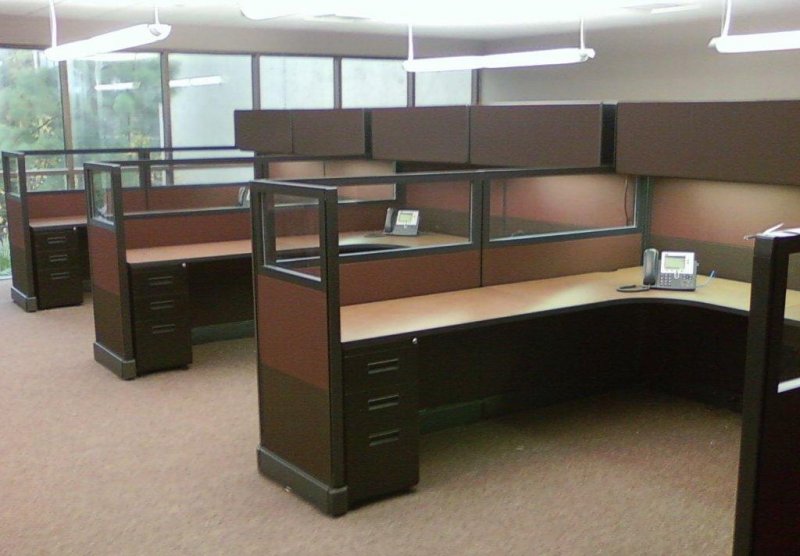 Never underestimate the importance of a well-designed workstation. After all, it is where your employees spend most of their day, communicate with customers and come up with some of their best ideas. At BizClicks Office, we believe that a cubicle office system should combine great design with functionality. We understand that each office environment is unique, and we are dedicated to matching you with an office system that addresses the space challenges of your building, provides excellent workflow and facilitates the right level of interaction or privacy that your staff requires. Best of all, with BizClicks Office the options are endless! Our modular cubicle designs can be arranged and reconfigured a number of ways. So, we can design something that works for your current office environment, while offering the flexibility to grow and change as your business does. Our products also offer beautiful and modern designs, so you can achieve the perfect look for your particular environment.
From glass windows and rich woodgrain to attractive hues and industrial accents — if you want it, BizClicks Office has it! So, whether you have a small real estate office in Orange County or a large consulting firm in Ontario, CA, you can be assured that we have the products, resources and experience to meet your unique needs and exceed your expectations.